Rooms in Vejer de la Frontera, Sindhura.
Refuge of elegance and comfort, the rooms at Sindhura offer a serene and sophisticated experience.
Sindhura provides twelve rooms, out of which nine feature a terrace or balcony, along with two elegant suites that offer exceptional views. Our rooms are fully equipped and decorated with great attention to the comfort and well-being of our guests.
We invite you to review the details and prices of each room type. Our prices include a delicious breakfast.
And also the best rooms in Vejer de la Frontera.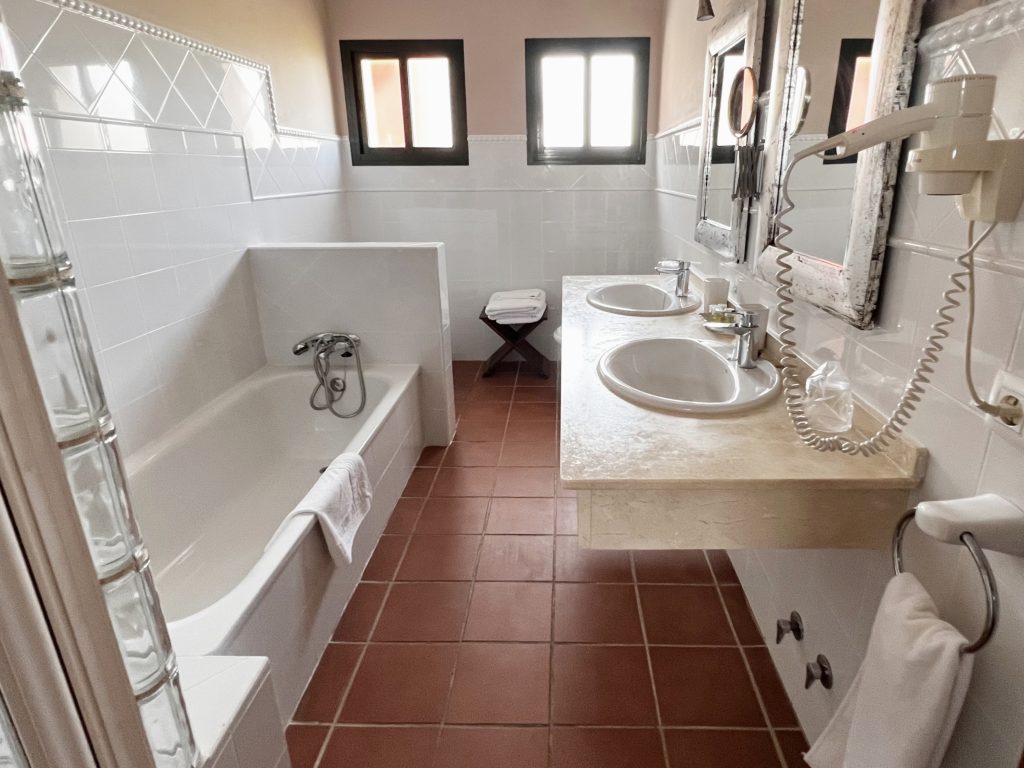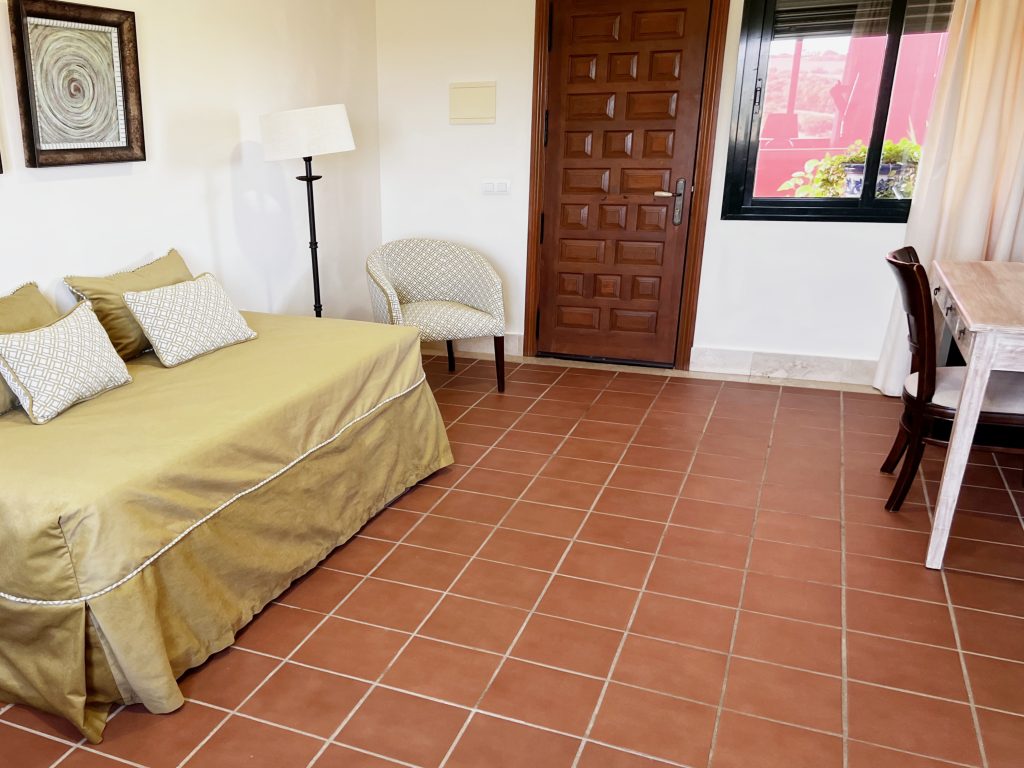 By choosing our exquisite Monte Meru Suite, we invite you to experience an unforgettable moment at Hotel Sindhura. This spacious suite combines elegance and comfort perfectly, providing you with an ideal space to relax. From its private terrace, enjoy breathtaking panoramic views that will allow you to immerse yourself in a dreamlike and disconnected environment. Allow luxury and serenity to be your companions during your stay. It is unique among the rooms in Vejer de la Frontera.
The Junior Suite offers a refined and cozy ambiance.
for a luxury stay. Immerse yourself in comfort and
enjoy unforgettable moments in this exceptionally elegant space.
It offers a spacious bedroom, foyer, and bathroom. Furthermore,
it features a private terrace that offers magnificent views of
to the pool and El Palmar beach.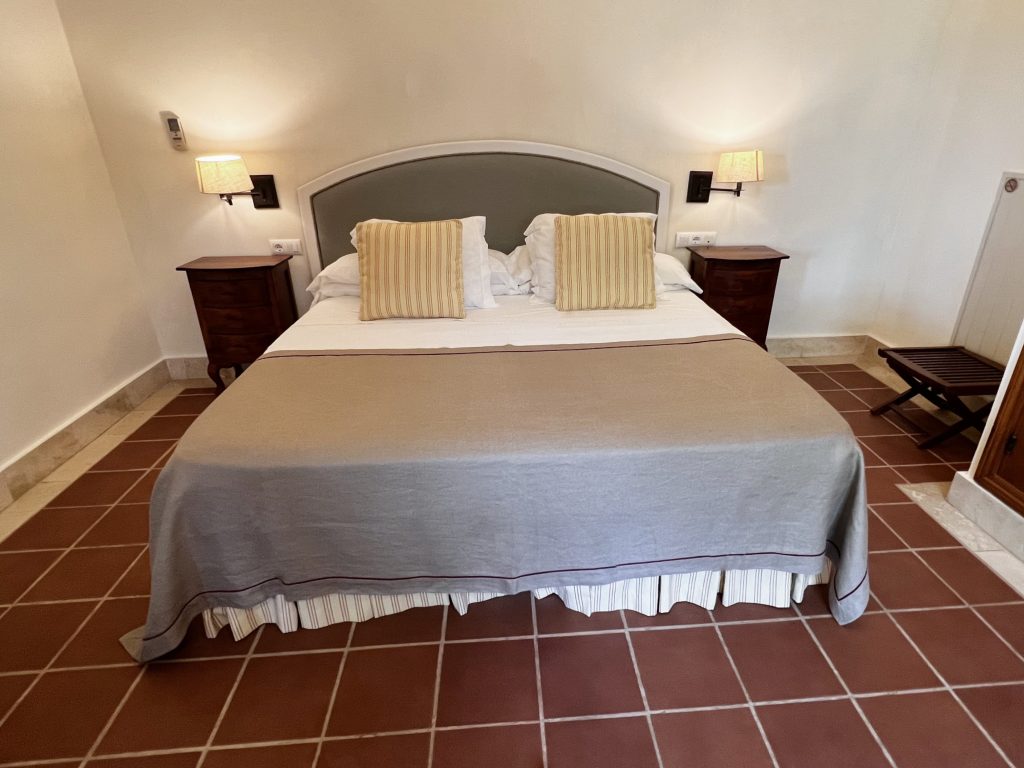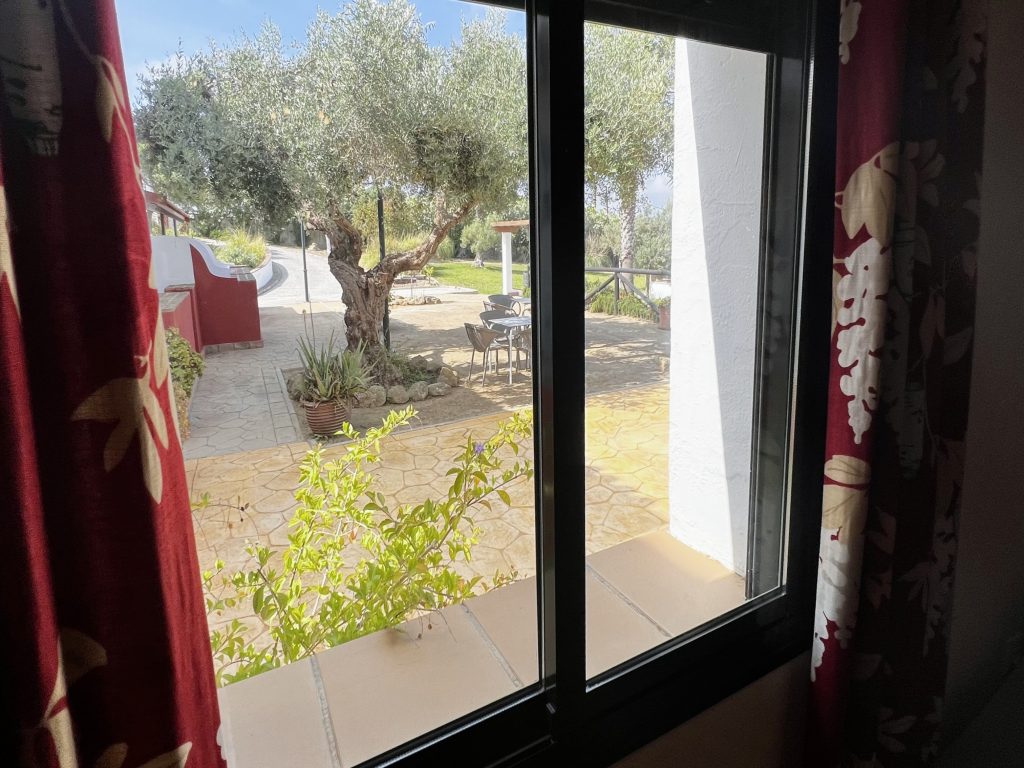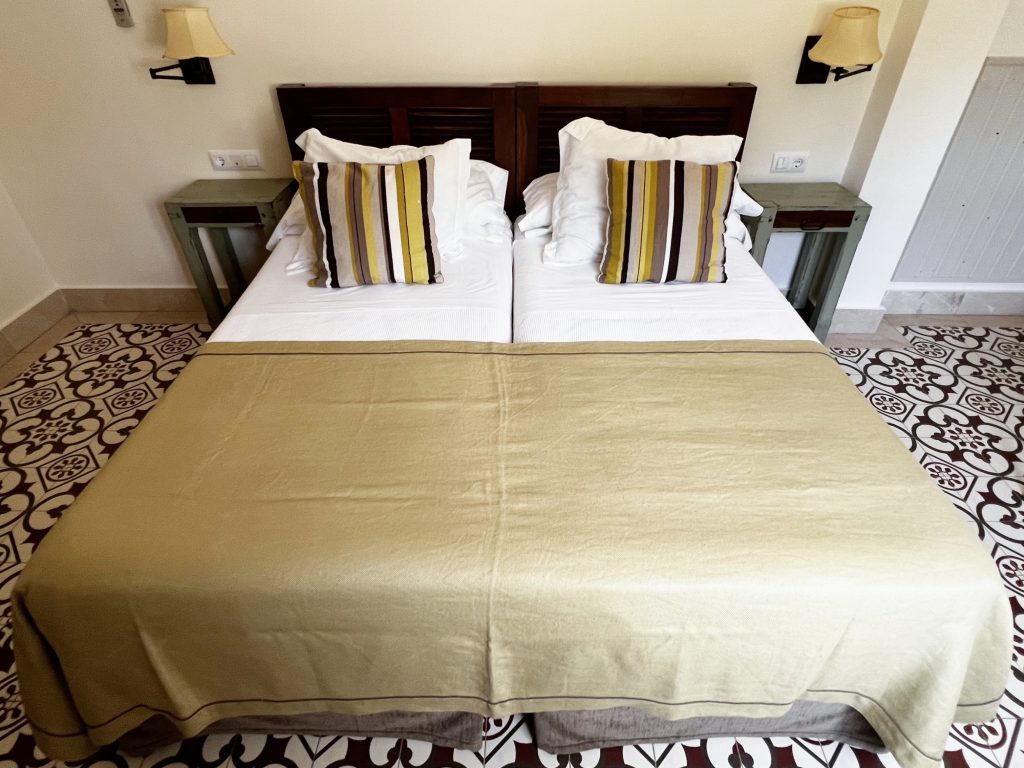 Located next to a peaceful courtyard adorned with a fountain and flowers. Perfect for those seeking a serene ambiance. It does not have a terrace or panoramic views, but it offers a cozy and pleasant experience.
Enjoy the views in Vejer de la Frontera.
Enjoy our fully equipped rooms with the option of two single beds or a double bed. Each room features a private terrace or balcony that offers magnificent views of the countryside or the beach. The perfect choice for an unforgettable experience.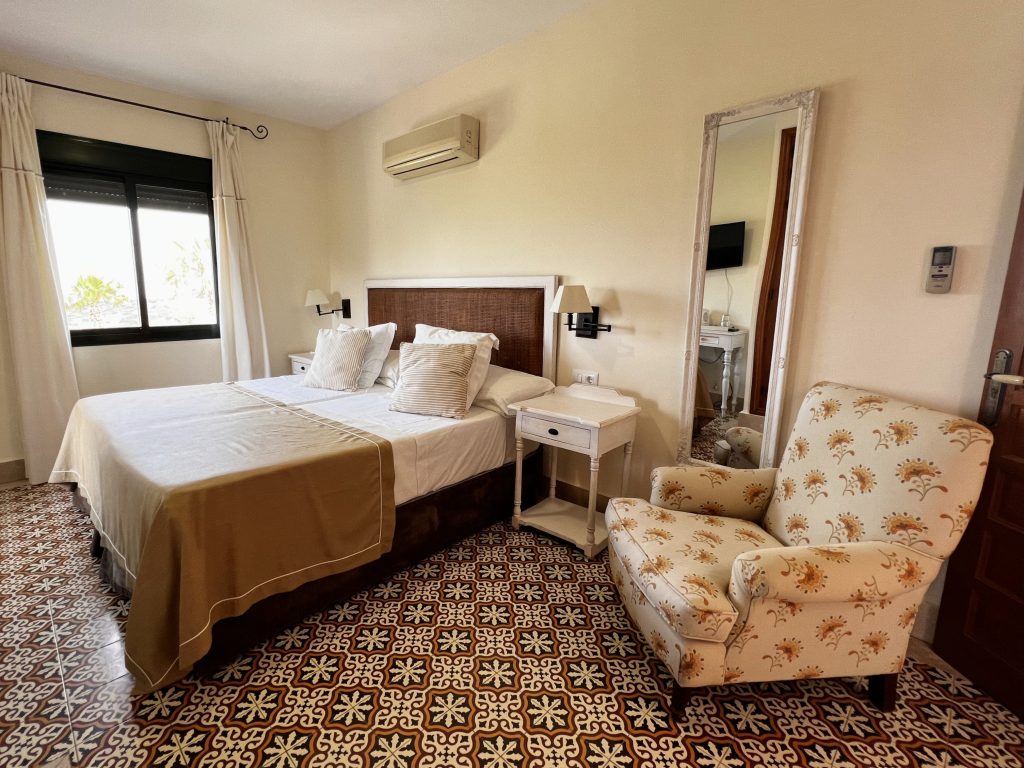 Incredible rooms in Vejer de la Frontera.