In Hotel Sindhura we want you to enjoy your holidays, with total peace of mind and safety. To this end, we have implemented the safety protocols established by the Government, so you feel totally relaxed and safe during your stay.
CLEANING AND DISINFECTION PROTOCOLS
Cleaning and disinfection
Before opening, an in-depth cleaning and disinfection has been carried out following the recommendations and using authorized virucidal products. Once open, the transit areas, reception, common areas and all those objects or surfaces in the transit area (handrails, door knobs, taps in public toilets, switches,…) will be cleaned at least every two hours.
The keys, documentation or other objects handed over to the clients will be disinfected. Payment terminals will be disinfected after each use in the presence of the client. Clients will find hydroalcoholic gel to be used in the common areas and inside the rooms.
Rooms. Between each check-in, our personnel will carry out an in-depth cleaning, disinfecting all the surfaces of the room.
PROTOCOL FOR THE RESTAURANT
The current protocols regarding the control of Covid-19 will be followed. For this, there will be hydroalcoholic gel dispensers available to customers and staff.
All cutlery, plates and other utensils will be dish-washed at high temperatures to guarantee disinfection.
Tables will be laid out to guarantee social distancing between the clients.
All tables, chairs and other surfaces will be cleaned between each service and the tables will be set once the customer has arrived. All commonly used products, such as oil or vinegar dispensers, saltshakers, will be removed. Commonly used products (oil, vinegar, salt shaker,…) will be eliminated.
The kitchen staff will use masks and gloves.
Payment by card will be established as a priority form of payment. The terminal will be disinfected after each use.
WATER AND AIR PURIFICATION PROTOCOLS
All the installations in Hotel Sindhura are annually controlled in accordance with the regulations established by the Sanitary authorities, as is our swimming pool. Our pool also complies with the exhaustive controls stipulated by Health.
The swimming pool area will be provided with hydroalcoholic gel and sun loungers will be disinfected after each use.
Hotel Sindhura is privileged with ample open spaces, terraces and patios which allow social distancing with total security
Our restaurant has ample terraces, where the tables will be laid out to conform with the distance legally established. The tables in our lounge will also conform to the minimum distance requirements.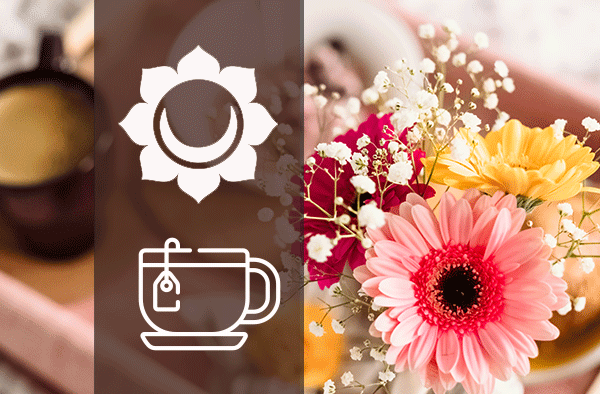 For safety and hygiene, we are removing our traditional buffet. We will be serving an individual Mediterranean breakfast.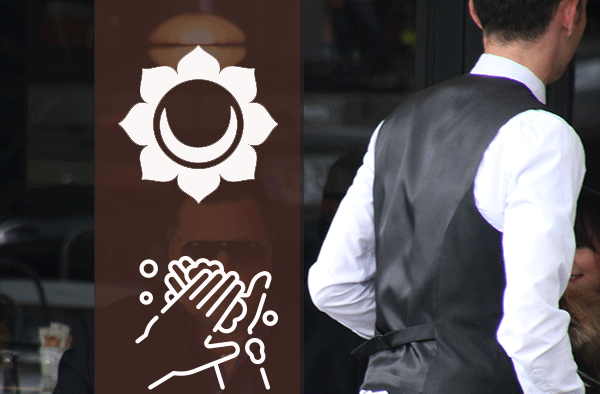 PROTOCOLS FOR PERSONAL PROTECTION, SUPPLIERS AND EMPLOYEES
We will intensify health and safety measures for our customers, employees, and suppliers, with access to security and disinfection elements such as disinfectant gels that will be available in rooms, restaurant, and common areas.
Suppliers will access the hotel with the required safety measures.
All employees will receive specific training to apply all the protocols and safety measures, use the protective equipment correctly and maintain social distancing with the clients.